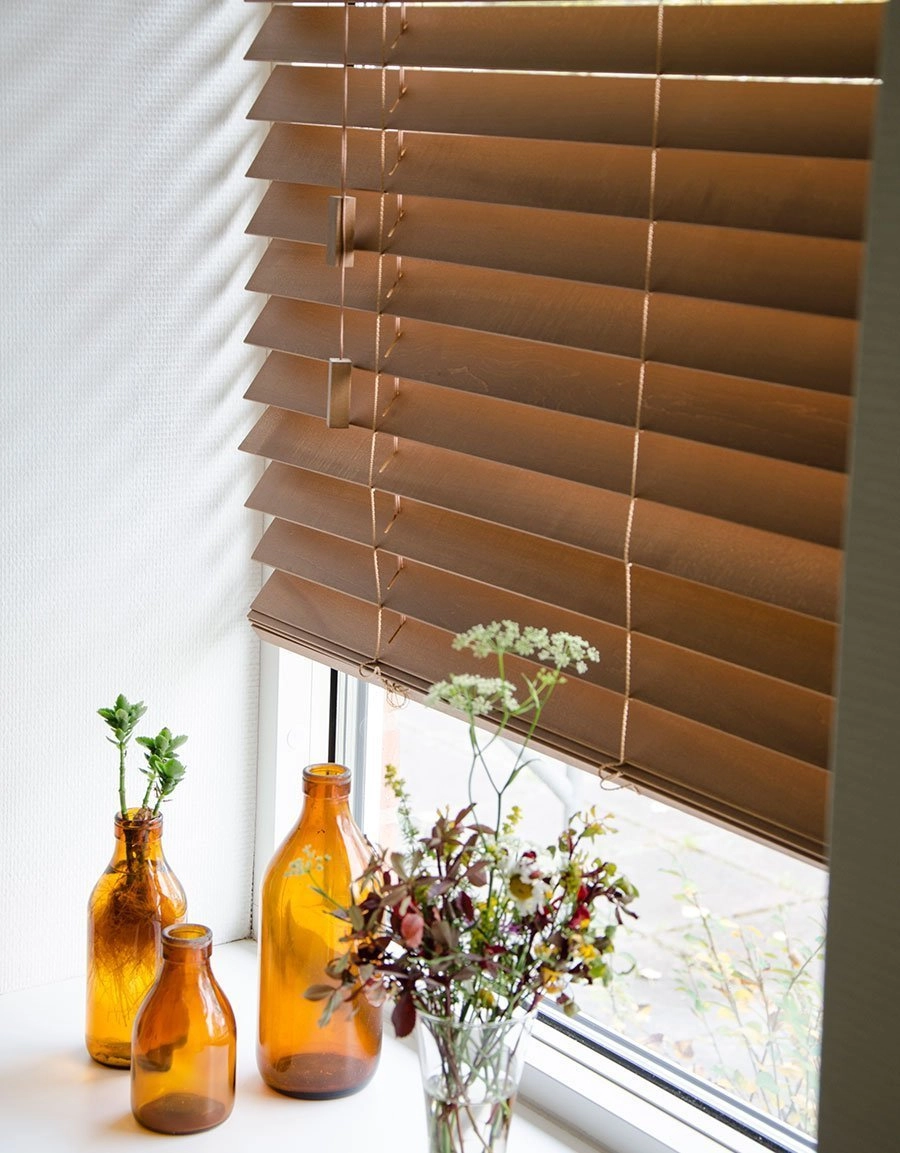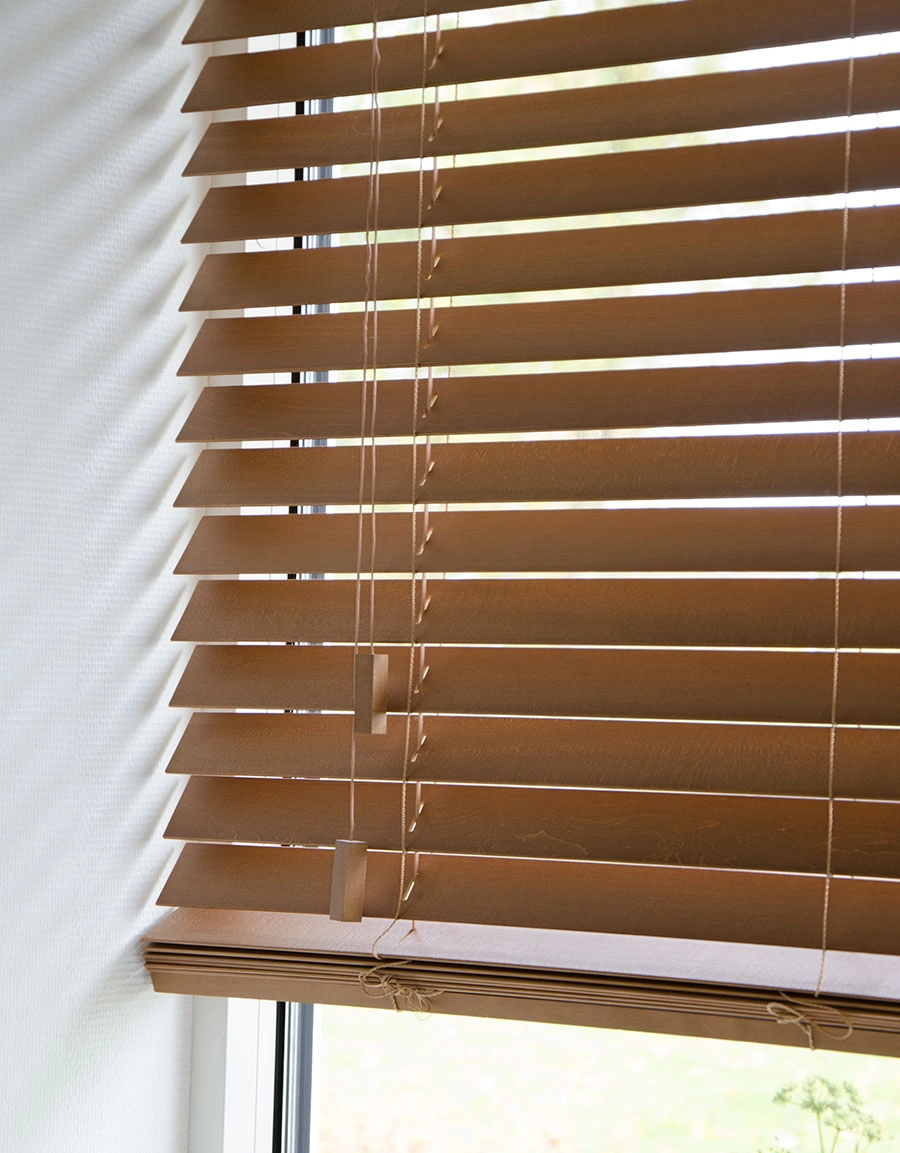 Wooden Venetian blind, slat width 50 mm, cherry
(From: 271€)
Wooden Venetian blind of the highest quality with wide, glazed lime slats. Height 160 cm, can be shortened by removing slats and cutting the ladders. Available with extra-long ladders, but unfortunately we have no separate slats left in stock. The ladders can be cut.
The slats are 50 mm wide, providing a strong impression and well suited to medium-size and large windows. The ladders are colored to match the wooden slats. The lift cord for the Venetian blind is on the right and the tilt cord to angle the slats is on the left. This Venetian blind has a stylish box pelmet to conceal the mechanism.
Can be mounted on both ceilings (or the top of a window niche) and walls. Easily installed, instructions included.
Our lowest price in the past 30 days before the current price: 342€. (Wooden Venetian blind, slat width 50 mm, cherry)
Article number:
STYLED BY YOU
Tagga @hastahome för att synas här