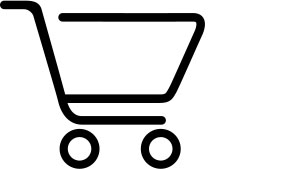 ORDER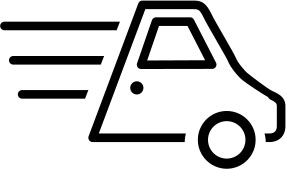 DELIVERY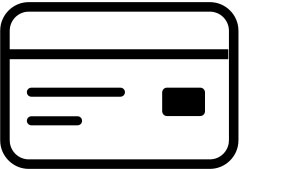 PAYMENT
What payment methods are available?
We offer payment via Paypal. Paypal is a fast and secure way for you to pay for your online purchases. All you need to do is create a paypal account and connect it to your bank account or credit card. When shopping you just have confirm your purchase on the account without entering any credit card information or account details. Please note that it is not possible to have a different billing and shipping adress when paying with Paypal. Your order will be sent to the address in your Paypal account.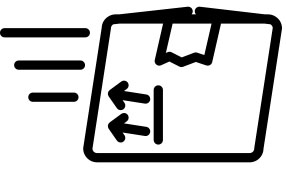 EXCHANGES
& RETURNS
Can't find your question?
Use the chat function or call +46(0) 221 100 00