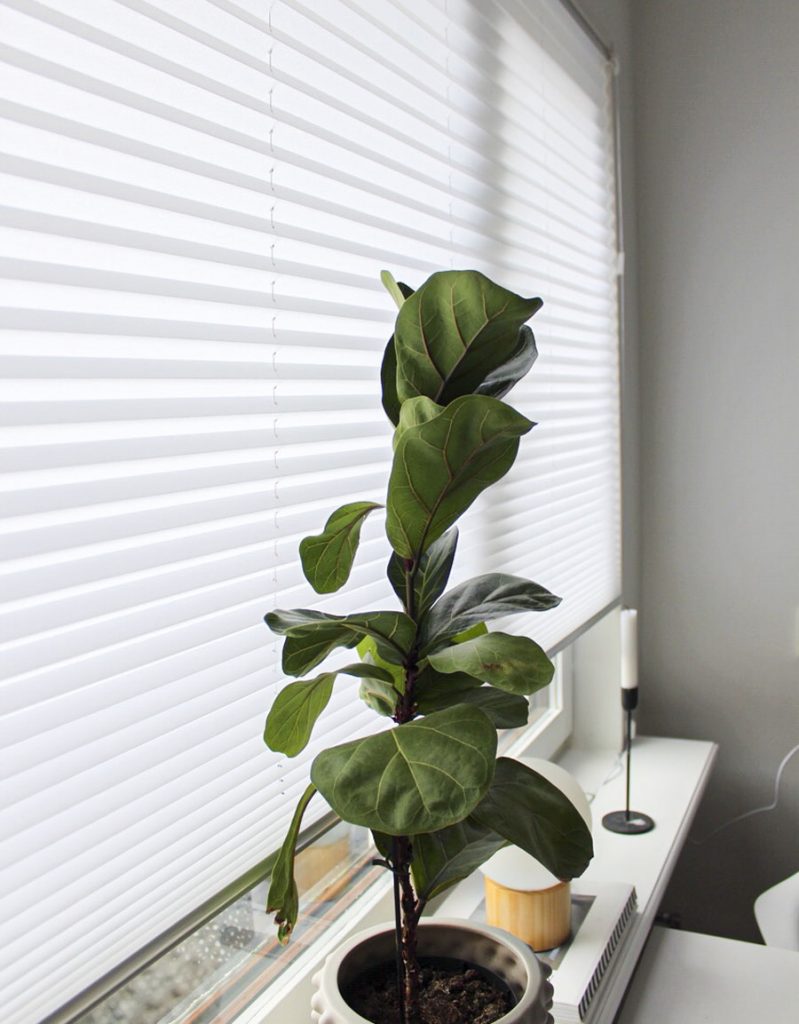 Functional, stylish and beautiful 
The pleated blind looks beautiful in the window with its pleated fabric. Easy to adjust the natural light and privacy by pulling down the blind to the chosen position. 
Available in made-to-measure and standard widths.
SHOP NOW
Suitable for most windows
The pleated blind is available in various models- for inward opening windows, roof windows, window doors and regular windows.
Honeycomb for effective heat reduction
Choose a pleated blind with double layers (often known as honeycomb) to reduce the heat from the direct sunlight. The fabric helps isolating the heat in the space between the fabric, creating an air gap.
A flexible sunshade
Adjust the natural light by simply pull down the blind to the desired position. Some models can be adjusted from both the top and the bottom.
Great collection of fabrics
In our collection you will find a wide range of fabrics in different structures and colours with different functions.
Free-hanging pleated blind for regular windows
If you are going to set up a pleated blind in a regular window, our free-hanging model is a good choice. The pleated blind is adjusted up and down by cord. Choose freely from our large selection of pleated blind fabrics.
Fixed cord pleated blind for skylight
If you have a skylight you would like to screen with a pleated blind, choose a fixed cord pleated blind with top and bottom sections. It offers extra stability and can be tilted up to 90 degrees. Fixed at the top and adjustable at the bottom.
Fixed cord pleated blind for angled windows
For angled windows (up to 70 degrees), a pleated blind running on a fixed cord is a good choice so that it doesn't swing and sway when you open the window. The fixed cord model can be adjusted from both the top and the bottom, so you can position it at the bottom or the top of the window. This makes it handy both as a sunshade and for privacy!