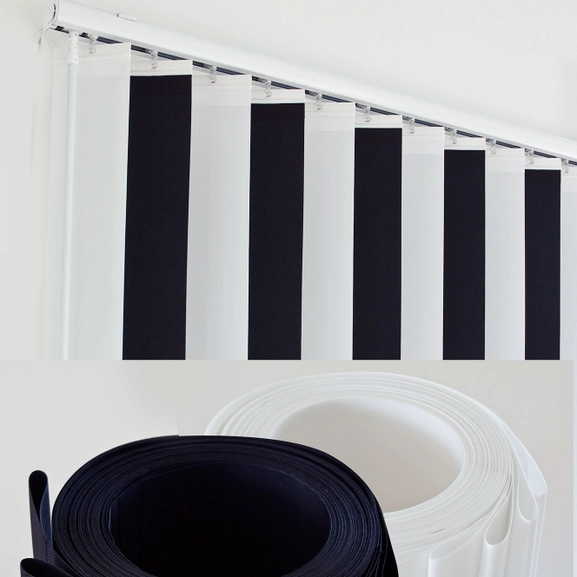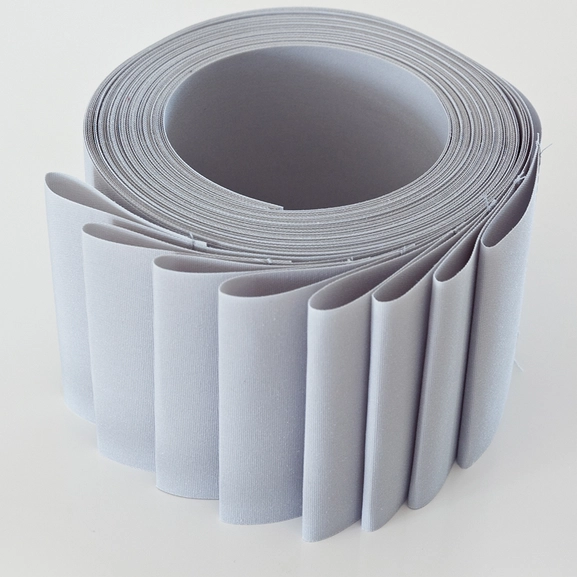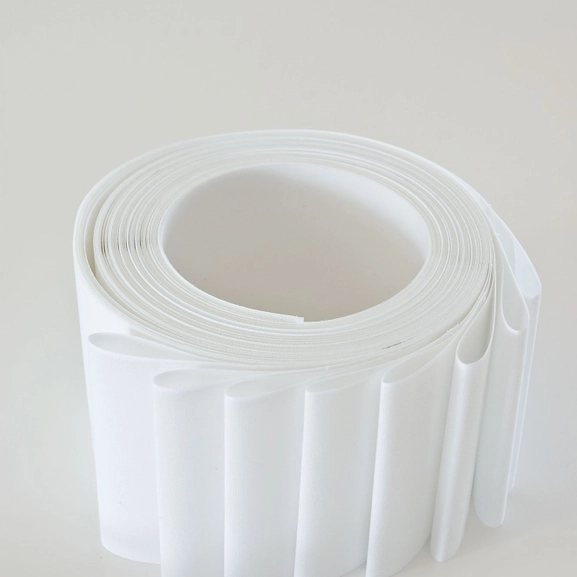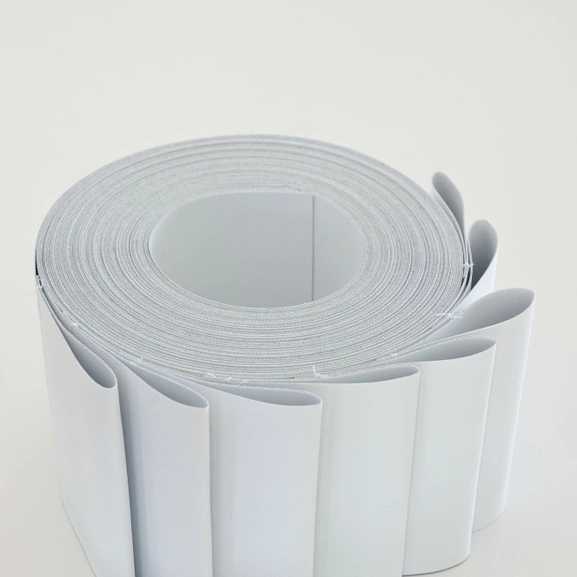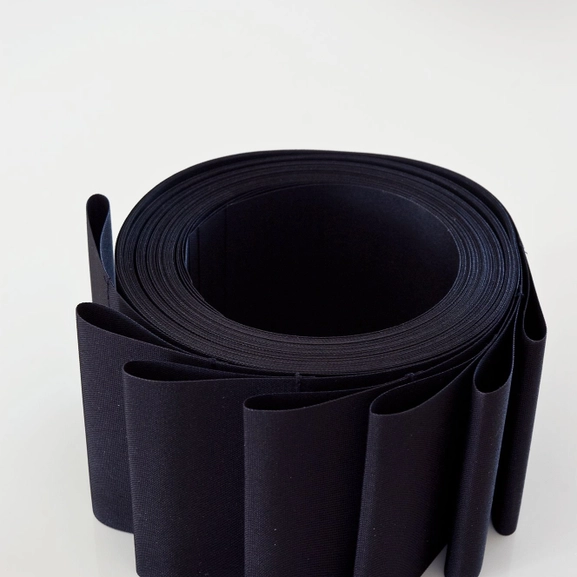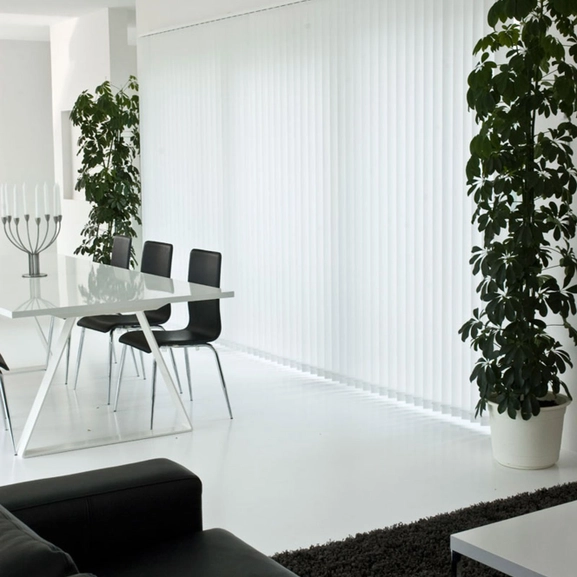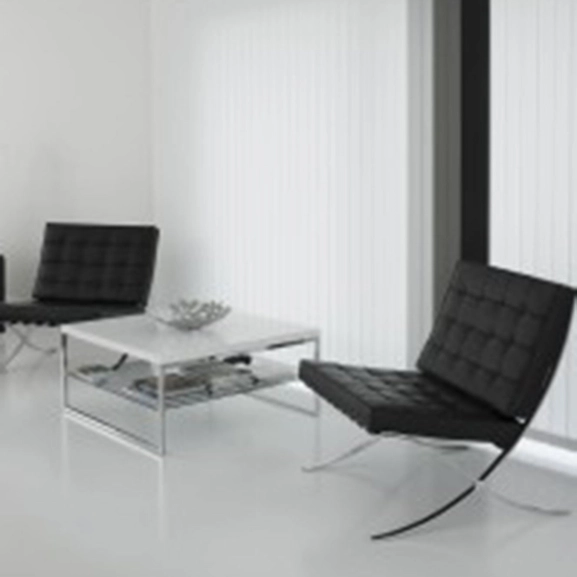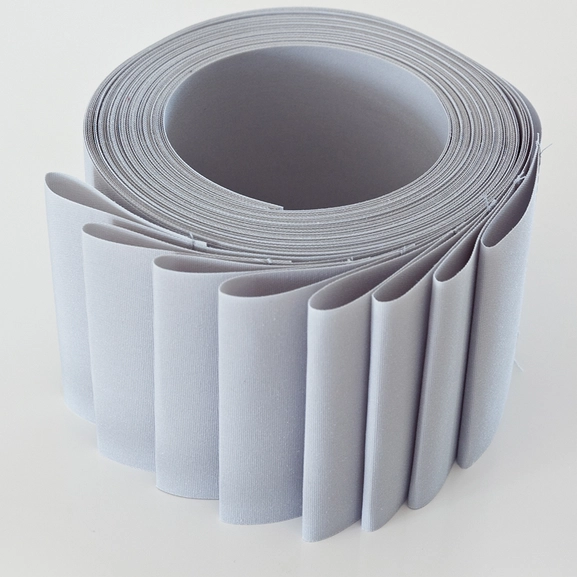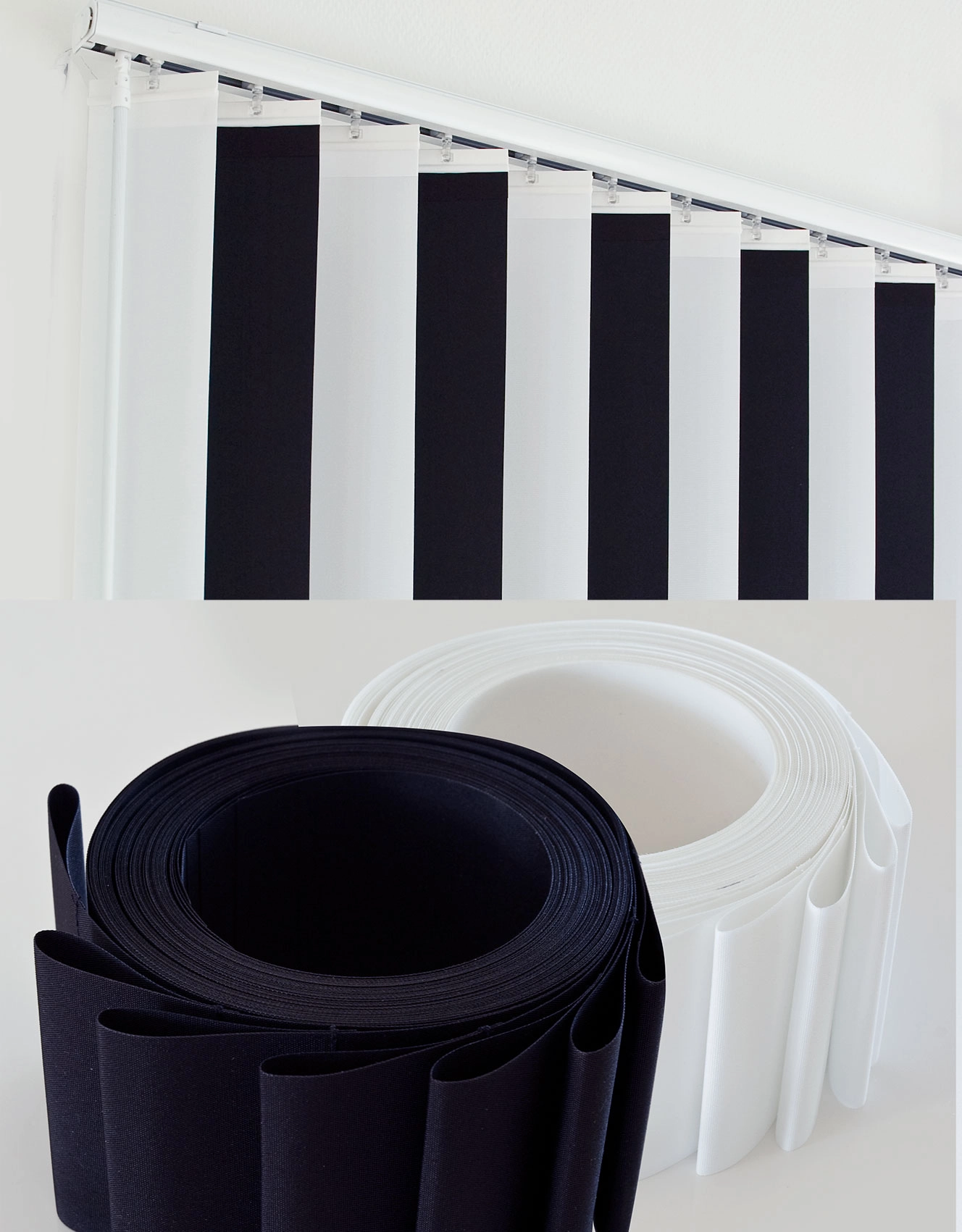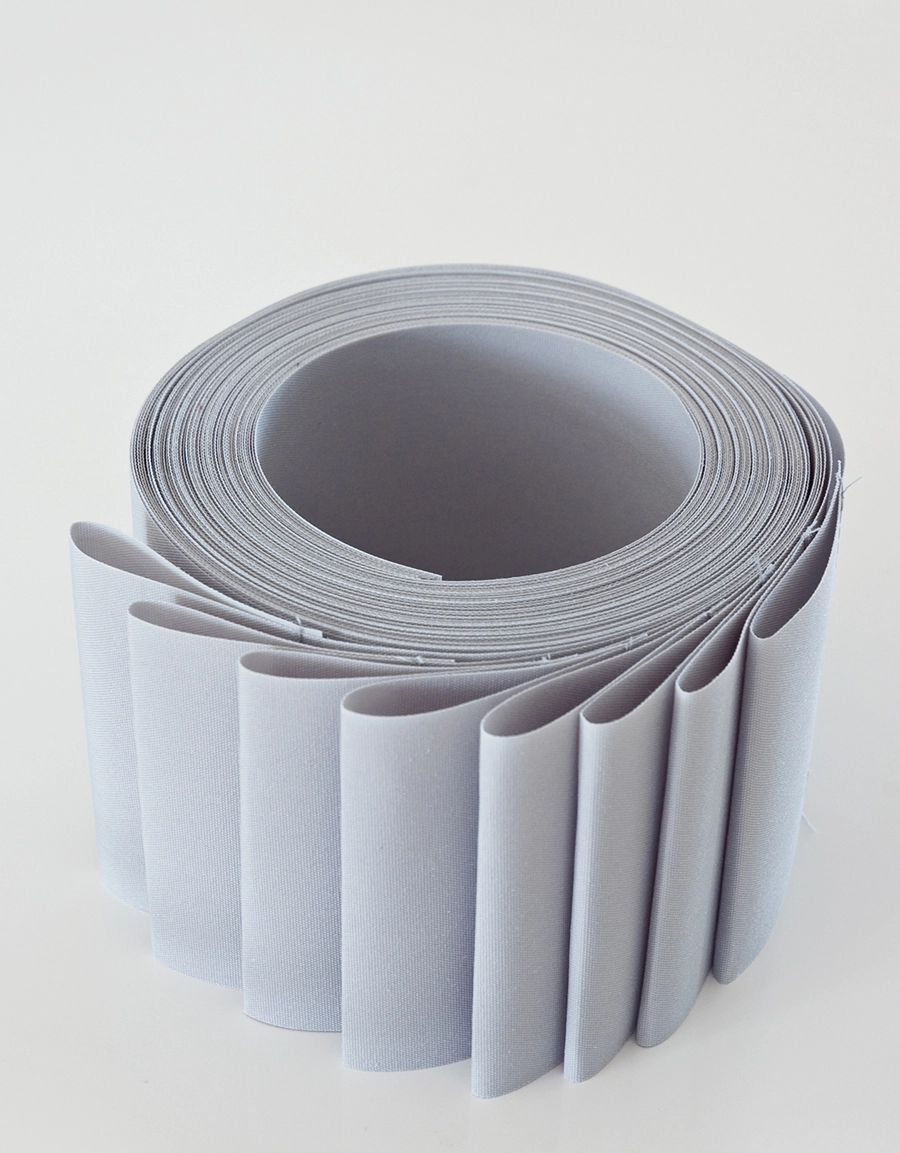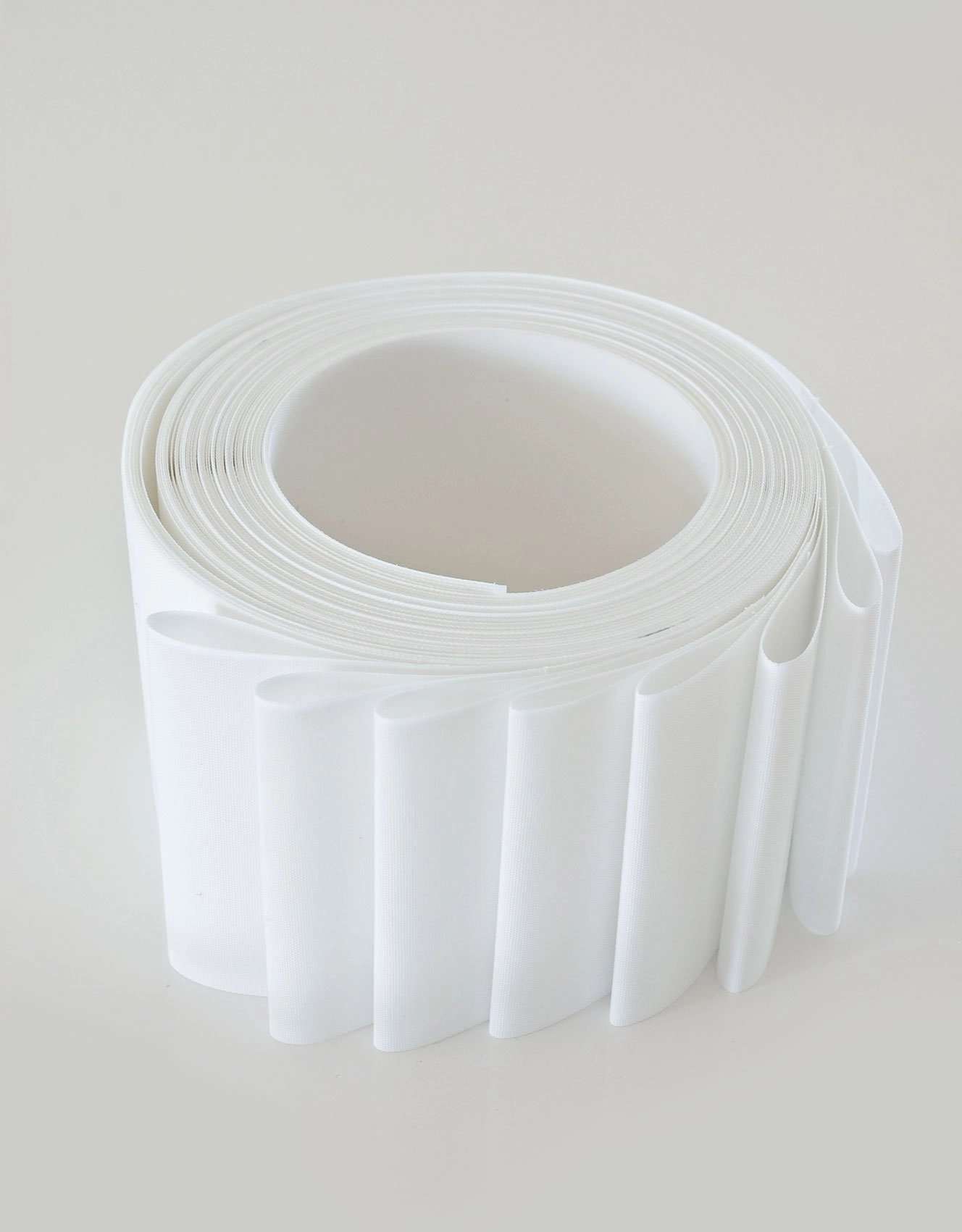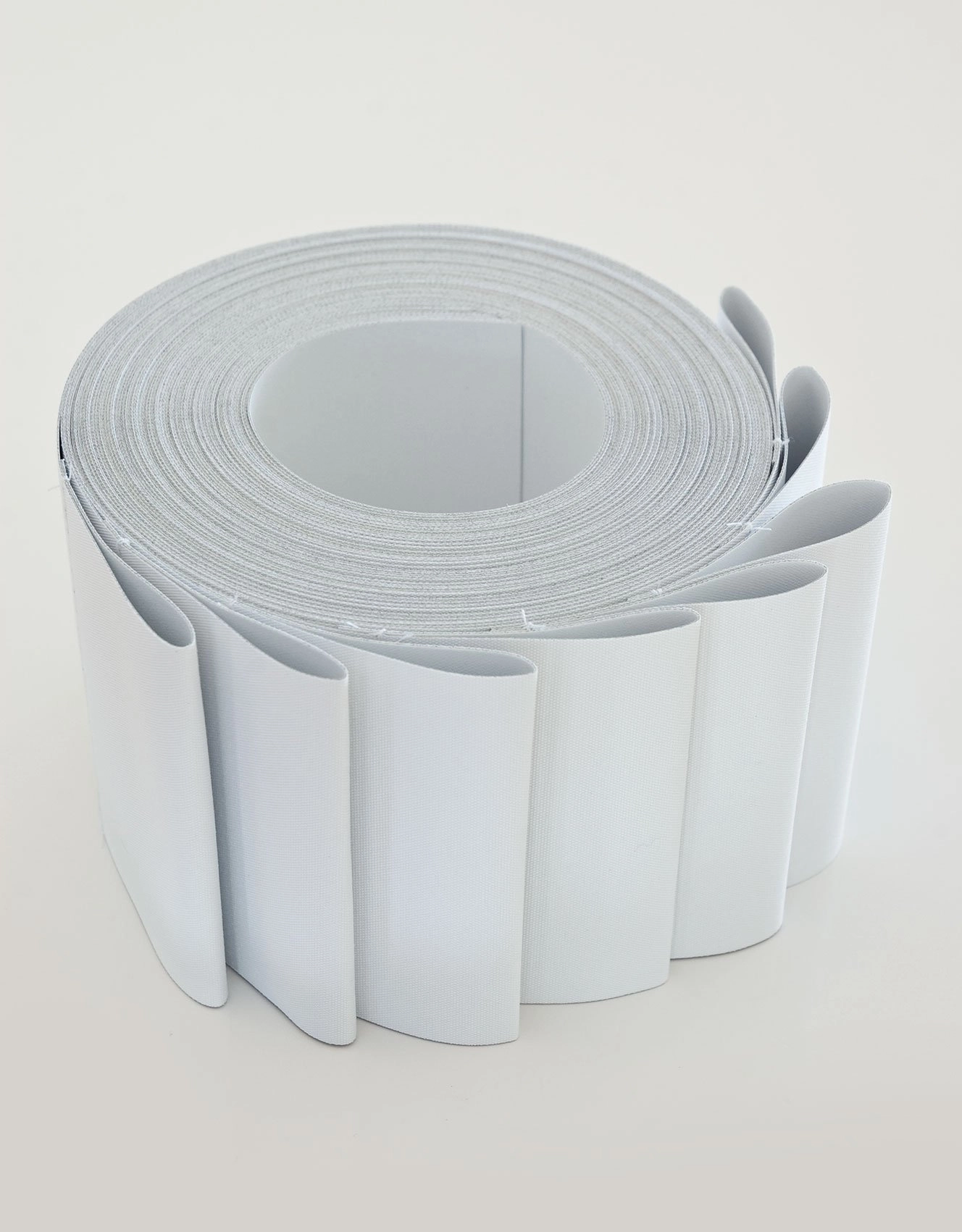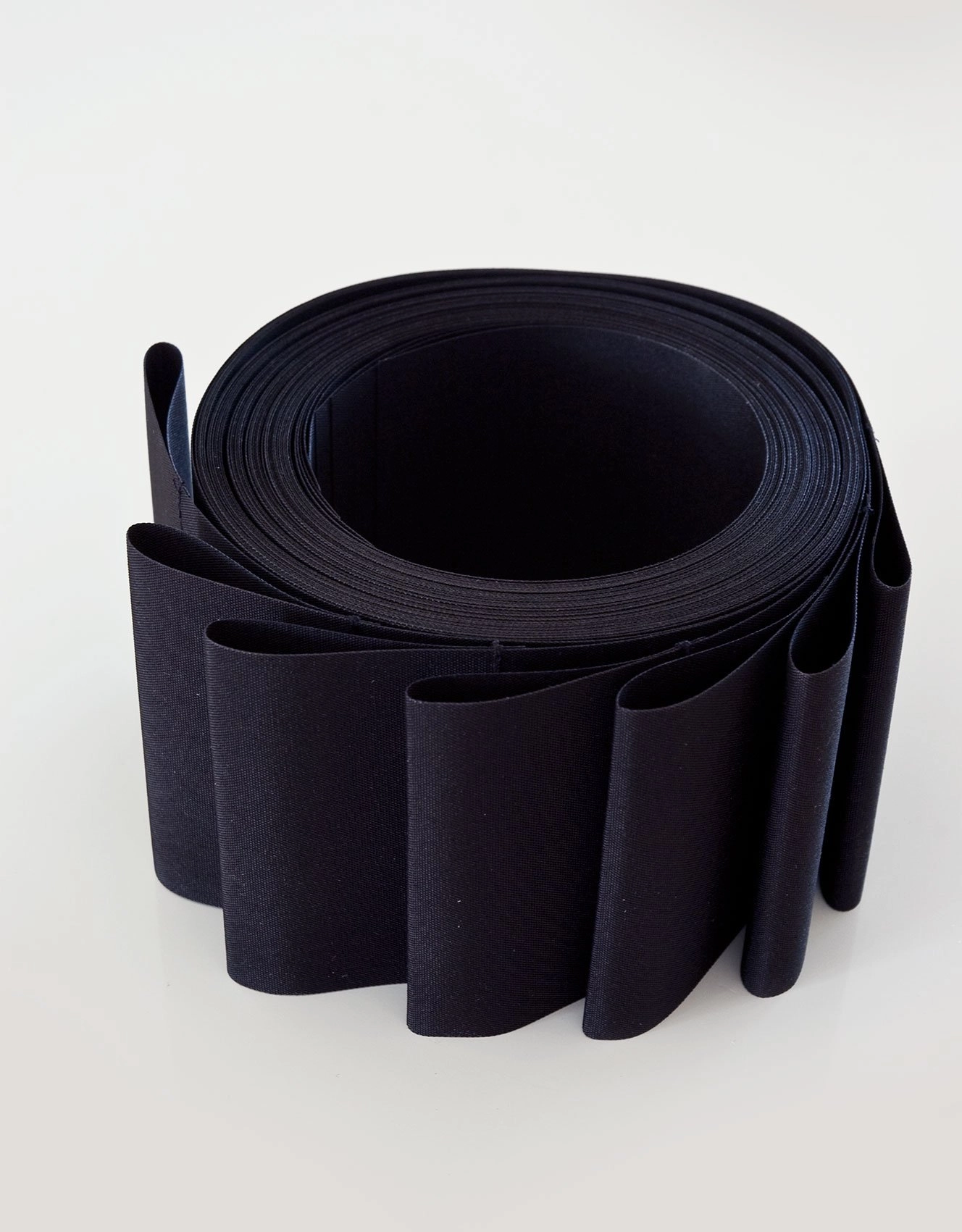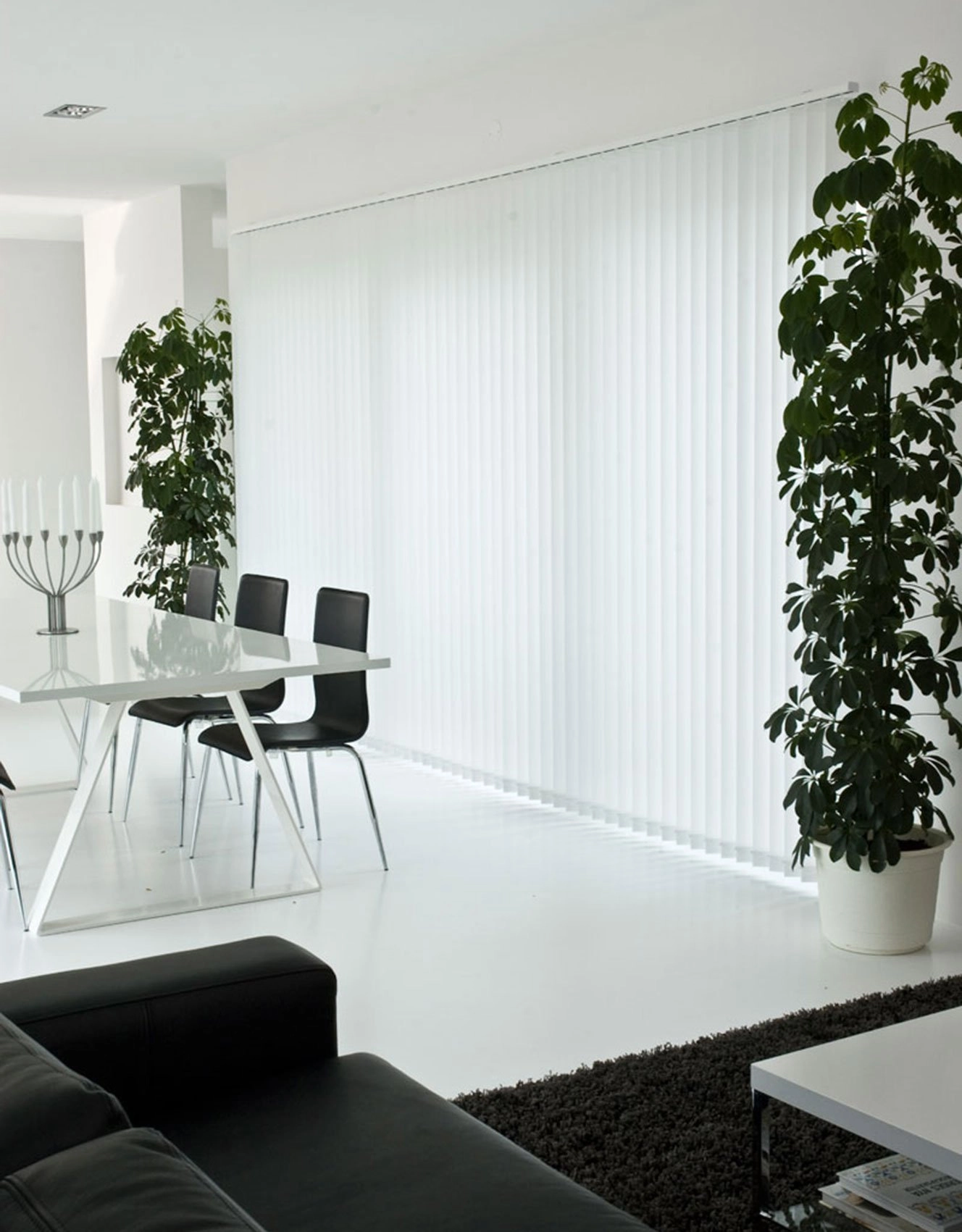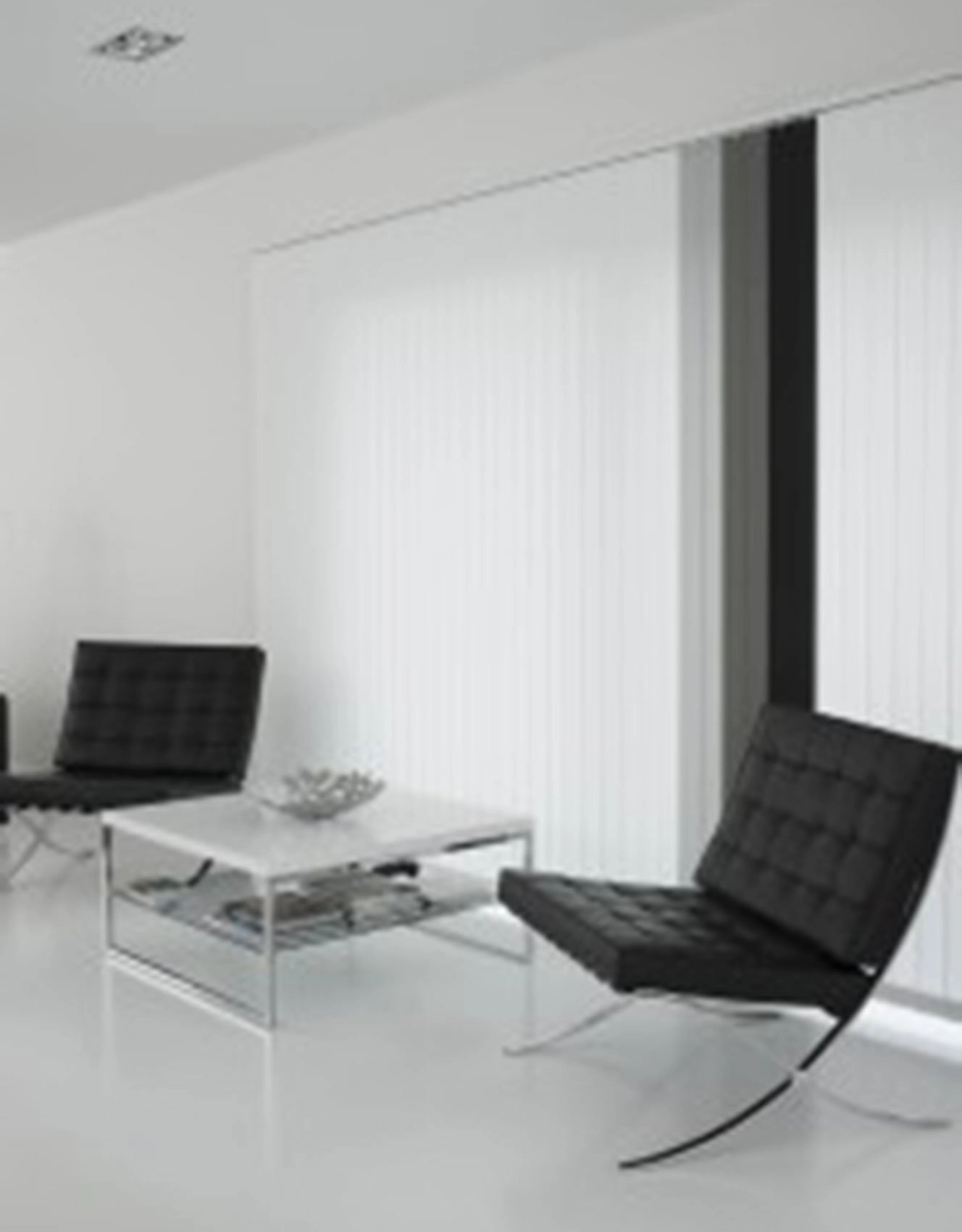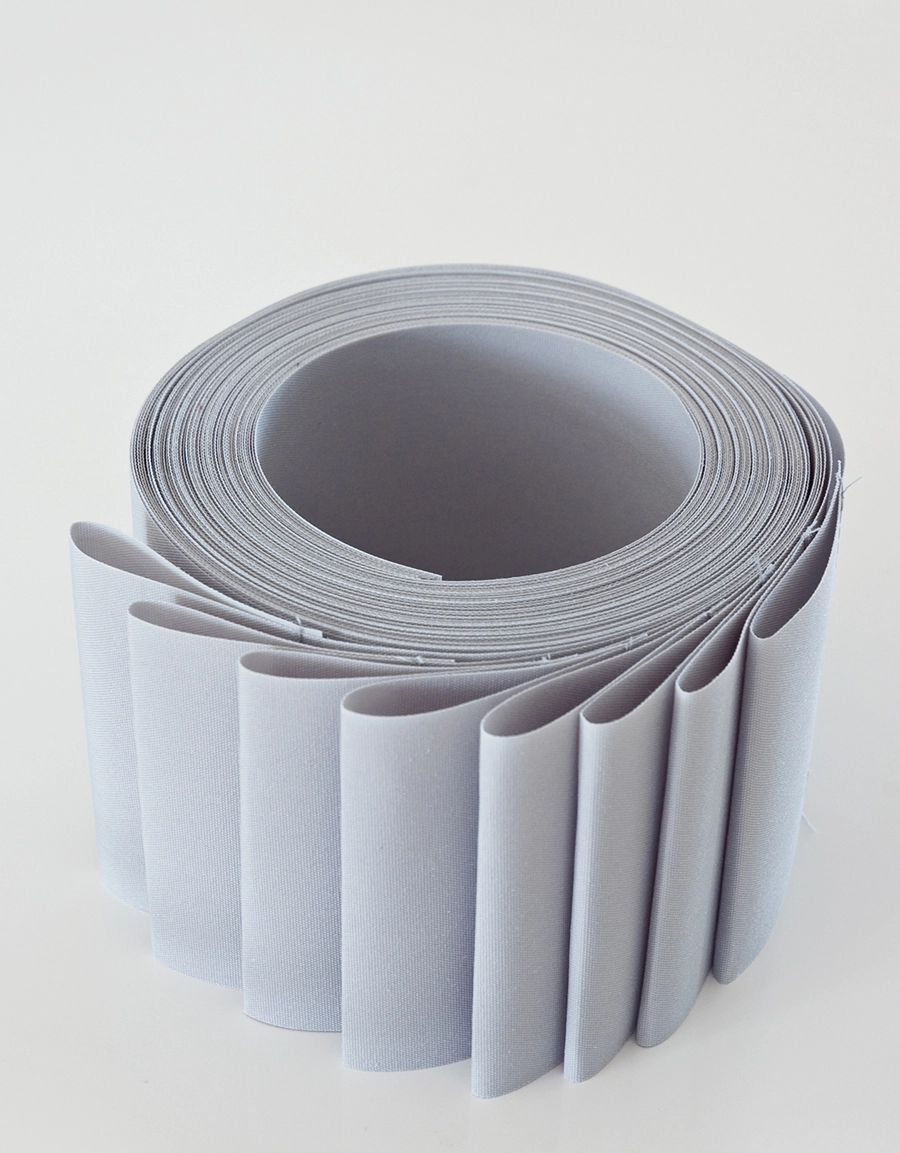 Slats for vertical blind, Monoflex
From: 46€
The textile slats for Monoflex vertical blinds are available in white, dark gray, black, and white blackout material. Easily shortened by cutting them to size as per the accompanying instructions, with no sewing required.
Add a Monoflex vertical blind rail for a complete vertical blind. The number of slats required depends on the length of the rail; 8 pcs (one package) covers 60 cm. The blind is easily adjusted with an operating wand. The wand is used to both open and close. The rail is reversible, which means you can flip the rail if you want the slats to gather on the other side.
For wider windows, several rails can be combined. This allows you to gather the blinds where you prefer.
Our lowest price in the past 30 days before the current price: 46€. (Slats for vertical blind, Monoflex)
Article number:
STYLED BY YOU
Tagga @hastahome för att synas här