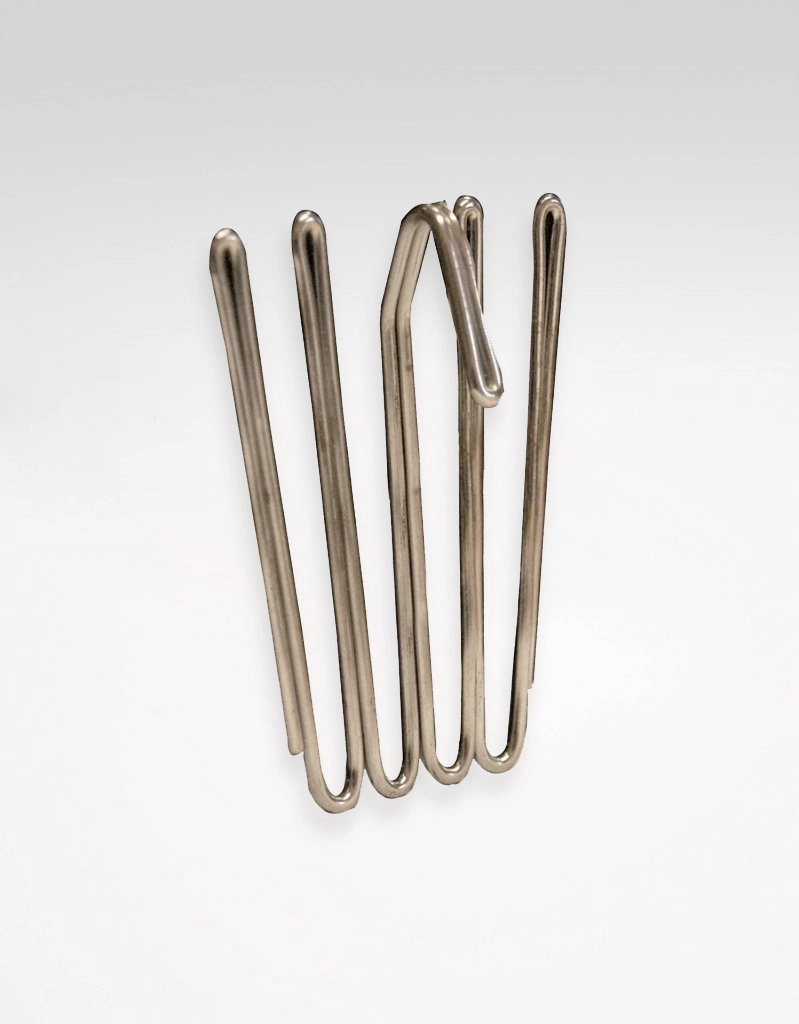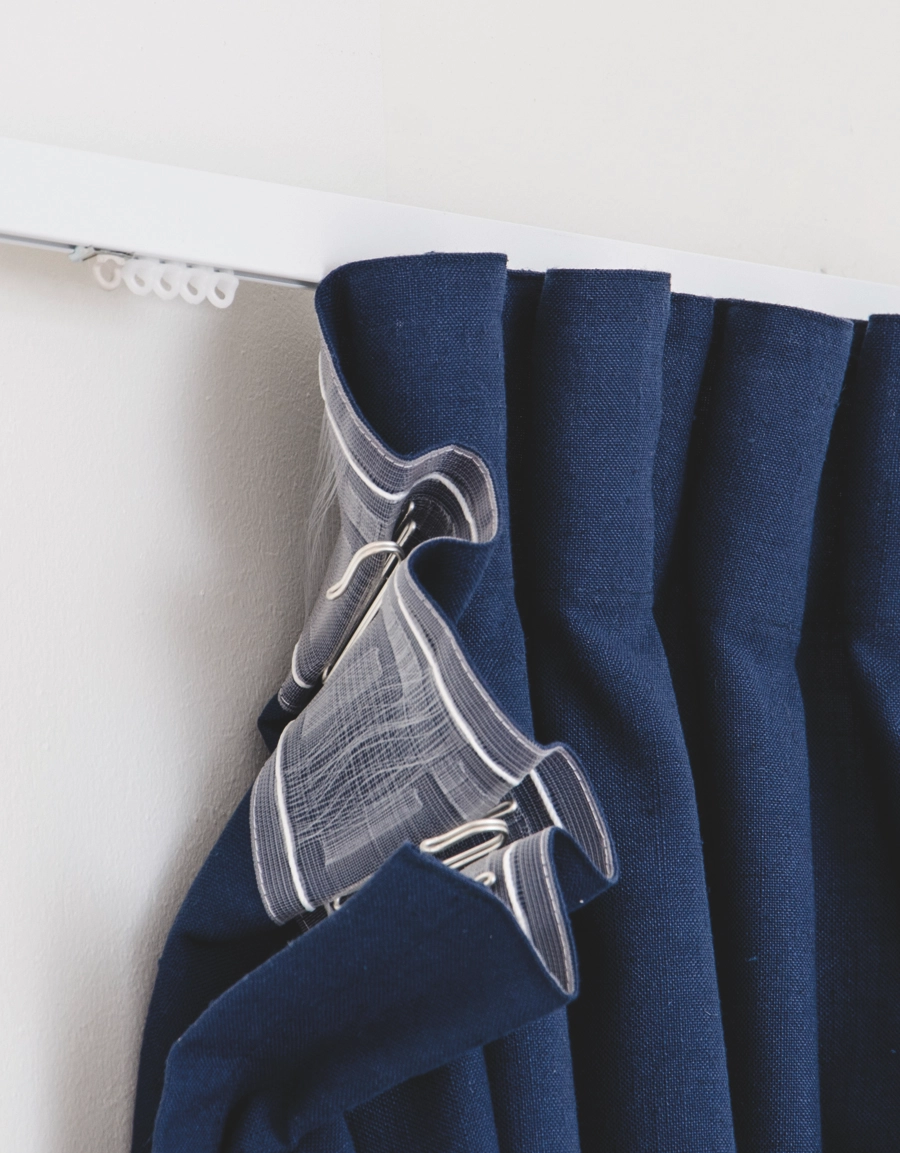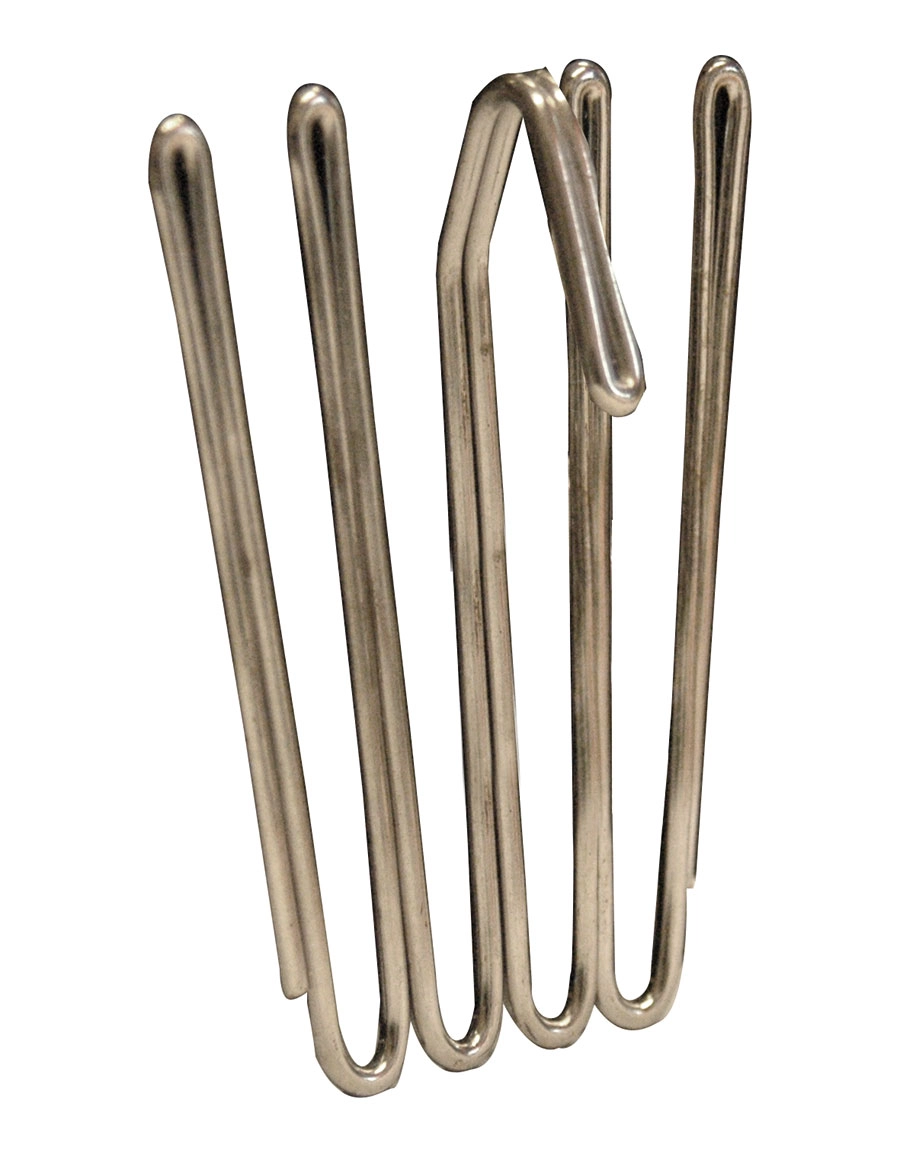 Deep pleat hook, long neck, 4 prong
6€
For hanging curtains with multi-purpose curtain tape or pleat tape.10 per pack.
Deep pleat hooks, 4 prong are used to create, for example, pencil pleats and french pleats.
The amount of hooks required depends on the size of each wave. A general recommendation is 10 pcs for one curtain in standard width (132 cm) and 20 pcs for double size width (268 cm).
Our lowest price in the past 30 days before the current price: 6€. (Deep pleat hook, long neck, 4 prong)
STYLED BY YOU
Tagga @hastahome för att synas här