Guide
Window expanses that open inward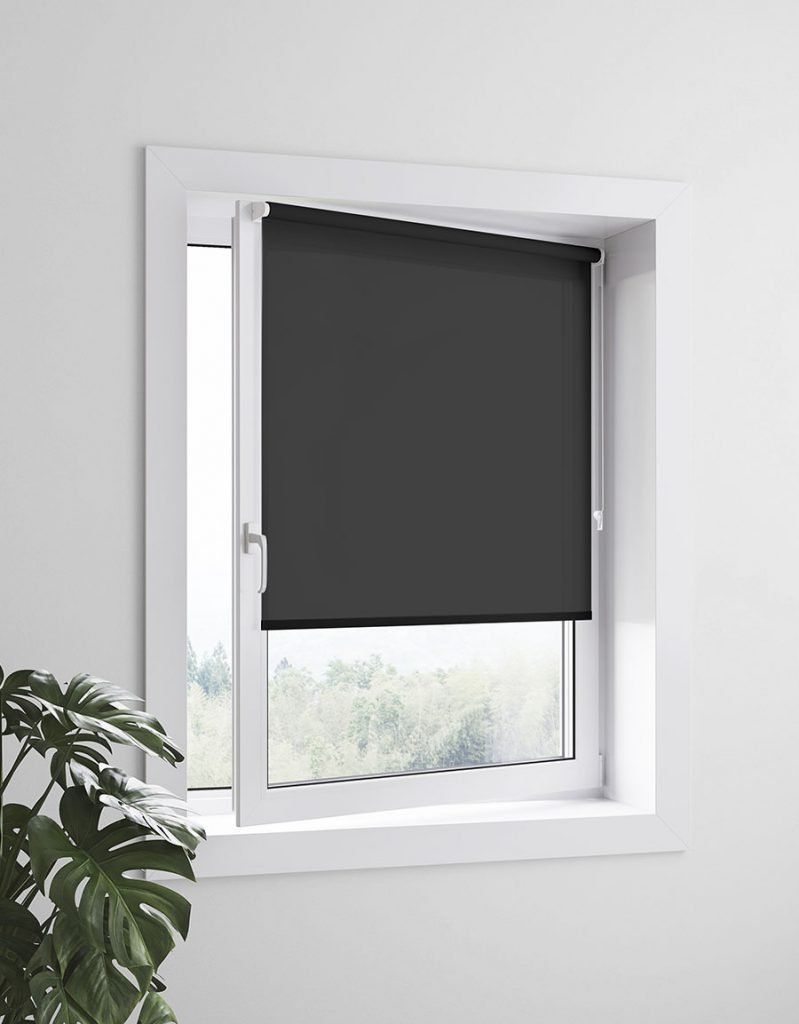 Covering an entire window expanse often requires a very large sunshade. A better solution is to install a sunshade on each window. To this end, we have developed the Multifix series, which includes roller blinds, pull-up curtains, and pleated blinds.
SHOP
Available in standard sizes and Made-to-measure
Multifix roller blind is available in standard size with white, blackout fabric. Available in different fabrics made-to-measure. Multifix pleated blind is made-to-measure in customized measurements.
No screws necessary
Easy to mount-clamps to the window sill. No drilling required!
Large selection of fabrics
Hasta Multifix roller blind can be made in basically any fabric from our collection. Choose between plain, Day&Night, screen or blackout. Multifix pleated blinds are available in plain or blackout white fabrics.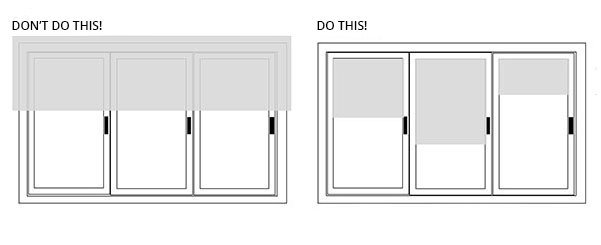 Larger window expanses often include inward-opening windows and perhaps even an inward-opening balcony door. A regular roller blind that you mount on the wall above a window or in a window niche will then be in the way when opening the window.
Multifix enables you to install a sunshade on each window instead, one that comes along for the ride when you open the window or balcony door.
The Multifix roller blind is available in standard sizes, as well as made-to-measure to fit your window perfectly.
Multifix comes with two brackets, a plastic bracket for inward-opening windows and a metal bracket for both inward and outward-opening windows. If the window has a handle, be sure to choose a size that allows the blind to fit inside the handle.
Child safety
Roller blinds, roll-up curtains, and other sunshades that are adjusted by a pull chain or cord can pose a risk of strangulation if they are within reach of small children. At Hasta, naturally we want to avoid you being exposed to this risk and as such have developed safety devices for all our sunshades that keep the chain/cord out of reach of your children. To avoid any risk, make sure you fit this safety device at an appropriate height and read the recommendations in the accompanying instructions carefully.
Hasta Multifix products on hastahome.com
Made-to-measure roller blinds
Need help?
Please give us a call +46(0)221-100 00 or use our chat weekdays 8 a.m-4 p.m. (Closed for lunch 12 p.m-12,30 p.m)
You can also send us an email [email protected] and we will get back to you as soon as we can!