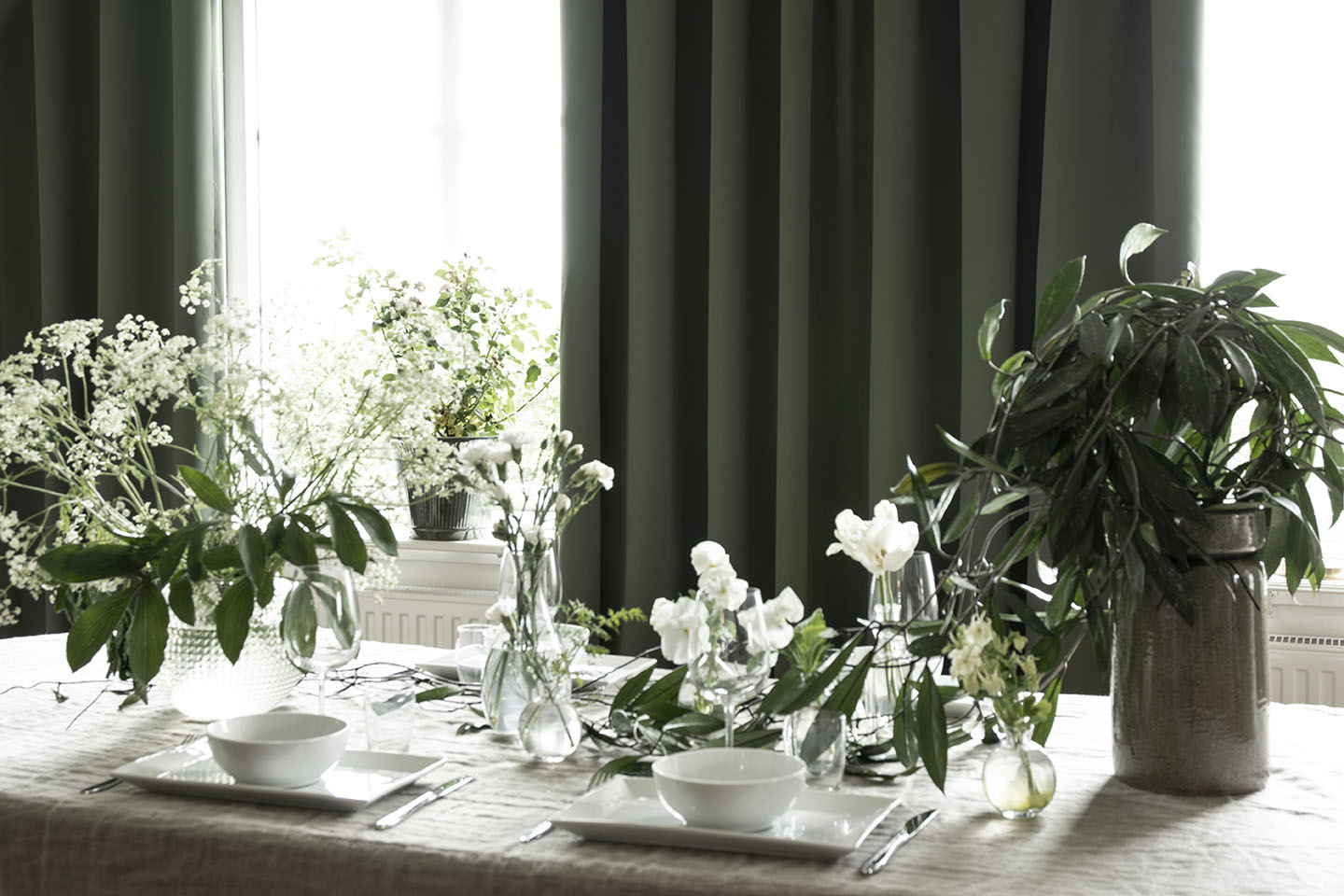 HASTA – OUR STRATEGY
Sustainability
We humans are lucky enough to care for our planet, if only for a limited time. During that precious time, we should not destroy opportunities for future generations. We have a responsibility to cherish our earth and help it flourish, not damage and devastate it." 

– Stefan Schörling, founder of Hasta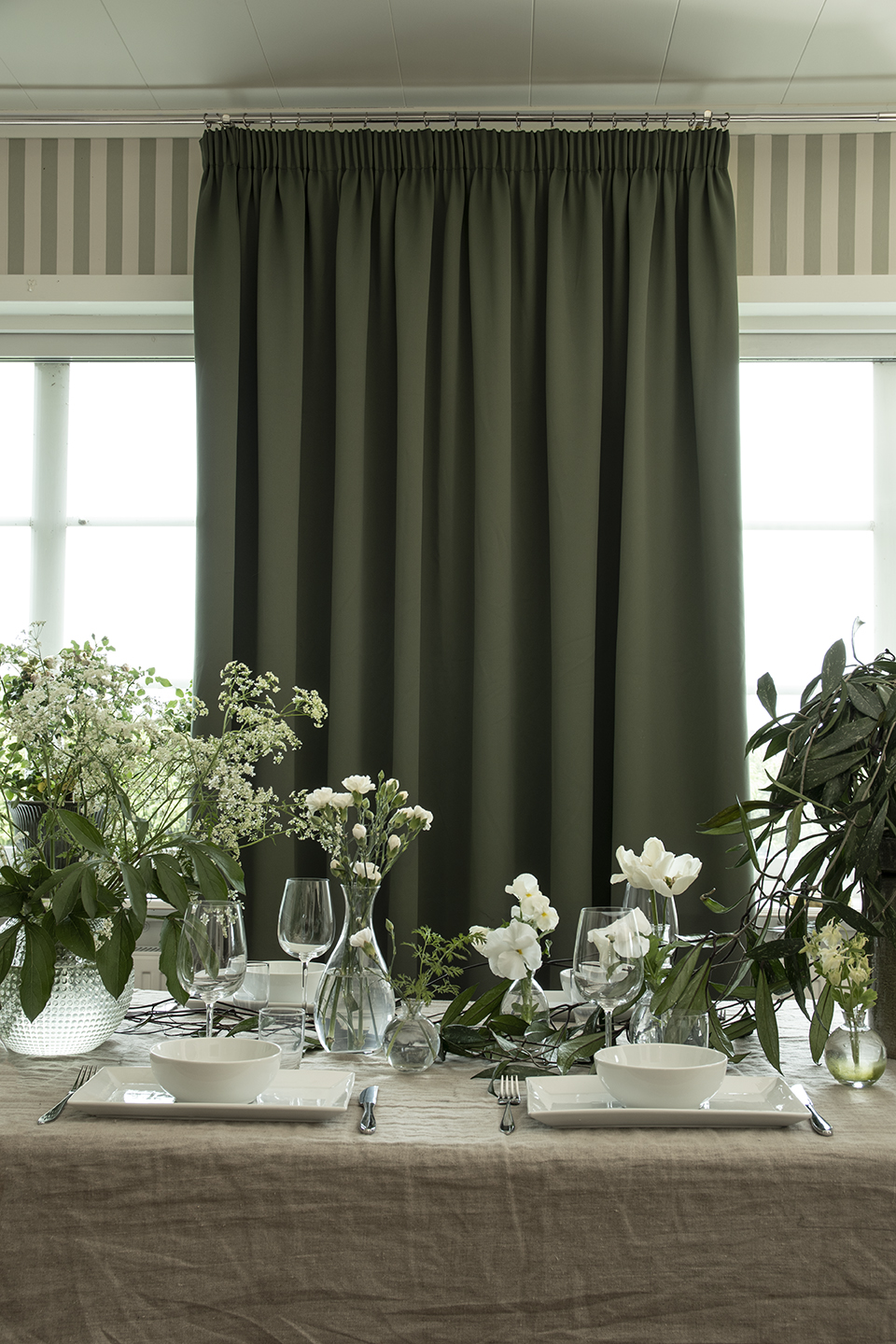 Our vision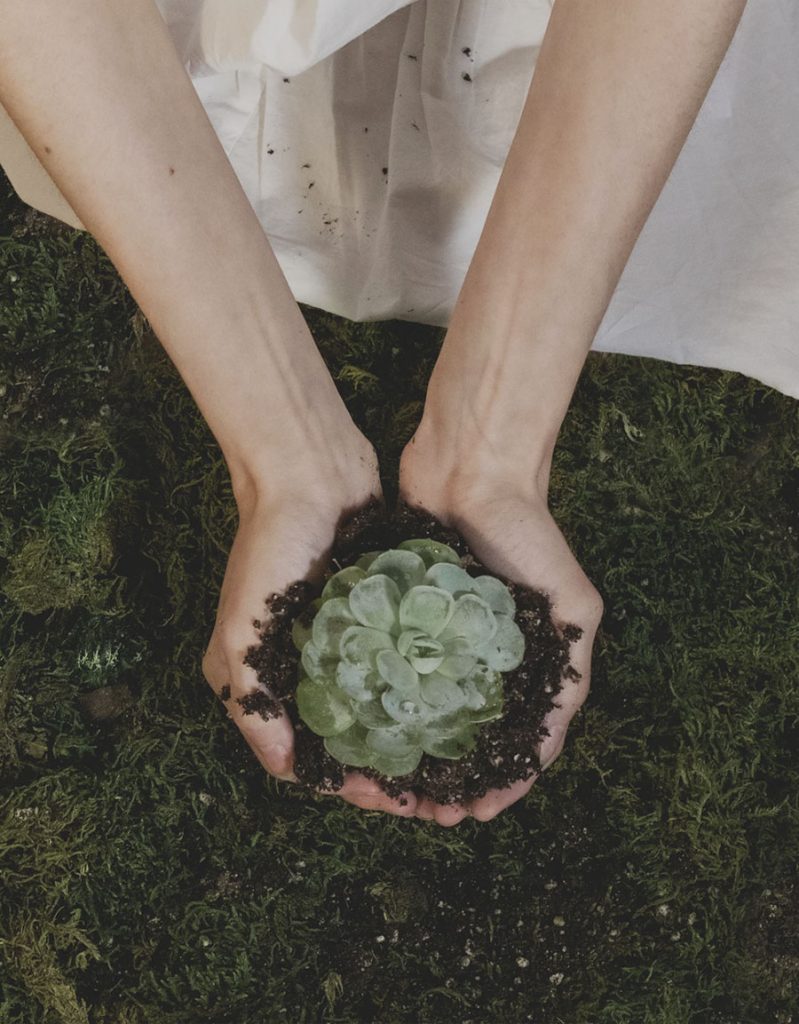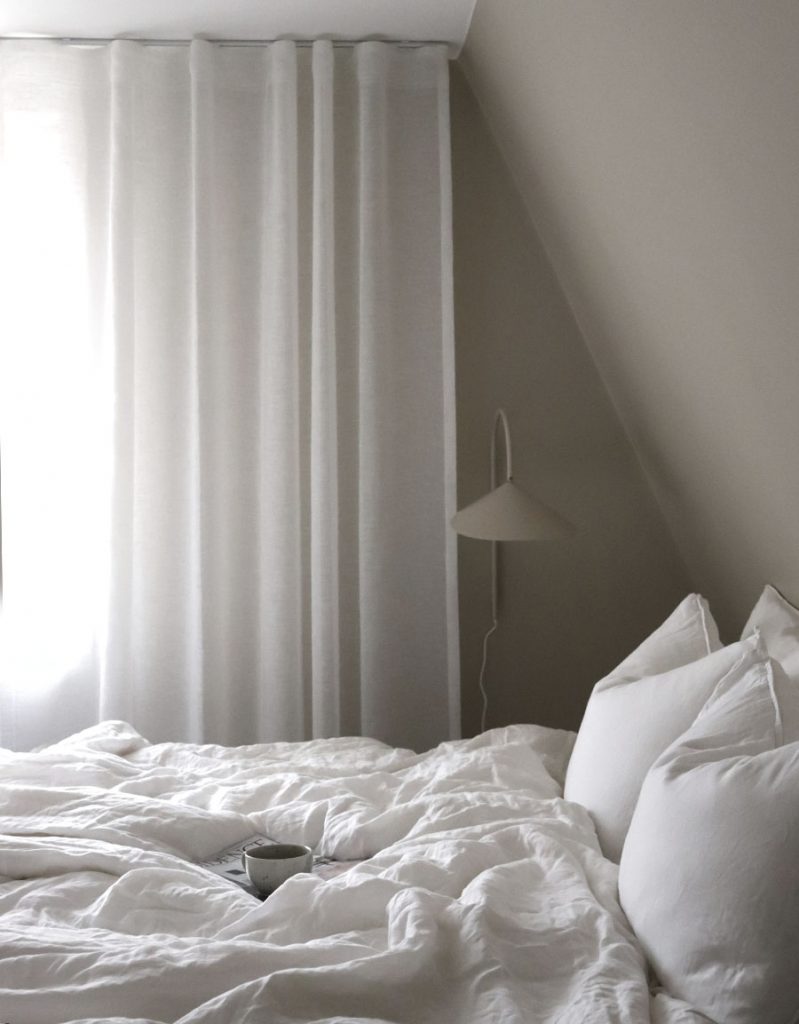 For us, sustainability means that we always consider the environment in everything we do. As a corporate business, we also have a social responsibility towards our co-workers, customers, and other clients. But a sustainable way of conducting business is not just about the survival of the organisation itself. It is also about making a difference from a bigger perspective. For this reason, we want our sustainable working perspective to be a matter of course in all parts of our production chain and that the circular approach in our business continues to be a natural part of our brand.
Our vision is clear: Sustainability is going to be a natural part of every sector of our corporation and as a result, we will contribute to positive development both within and outside of our organisation.
THE UN SUSTAINABLE DEVELOPMENT GOALS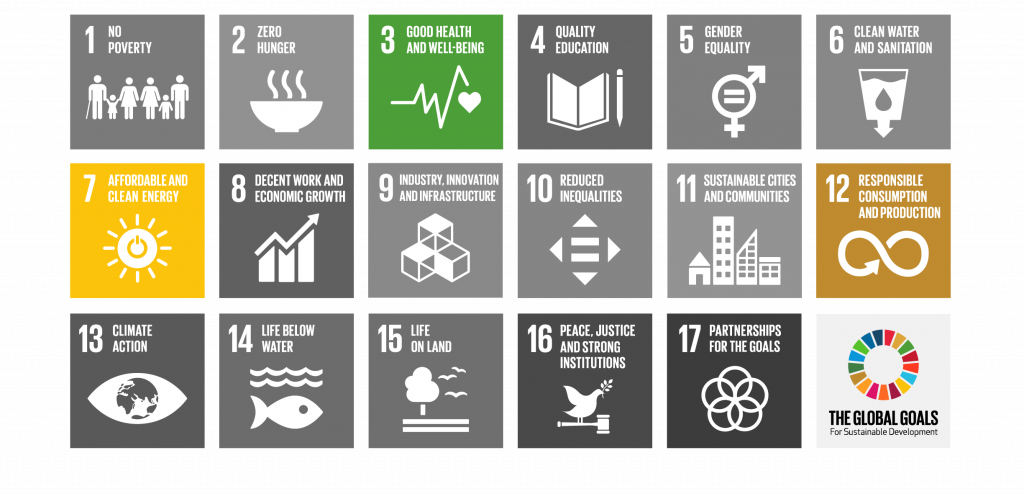 The Hasta sustainability strategy is based on Agenda 2030 – a universal agenda for sustainable development adopted by all the member-states of the UN in 2015. This agenda includes 17 separate goals to achieve before 2030, and aims to abolish extreme poverty, reduce inequalities, promote peace and justice and solve the climate crisis.
We as a company have decided to focus on three of these goals. This way, we are able to target the areas where we believe we can make the biggest difference as well as contribute to the UN's sustainable development goals.
Our sustainability strategy also includes information regarding our work to incorporate all aspects of a sustainable business model into our company- both in the short- and long term. This includes consideration for the environment as well as our social and economic responsibility.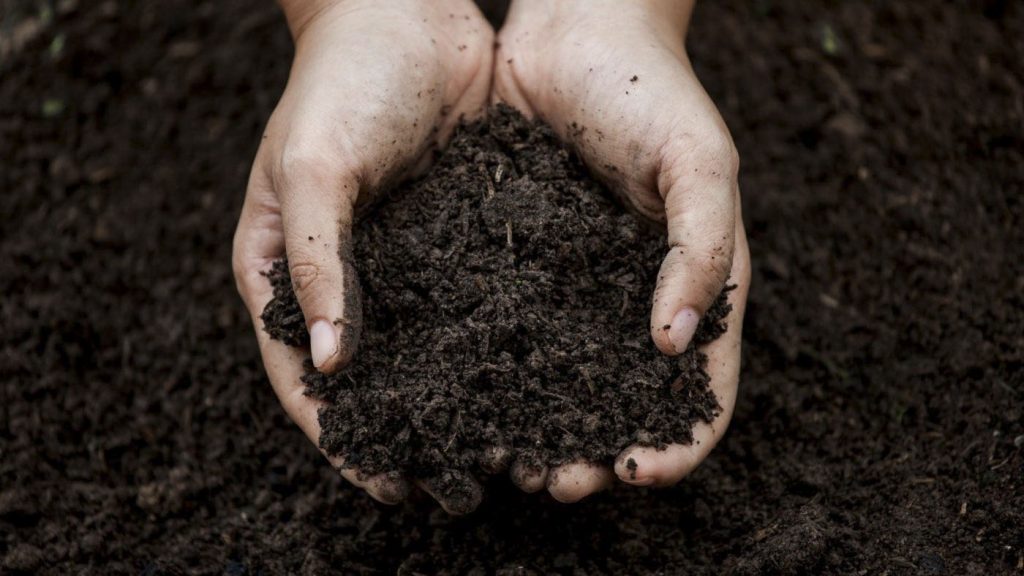 Goal 3: Good health and well-being 
This goal aims to achieve equal availability to good health and well-being for all people.
Here at Hasta we want to motivate our co-workers by facilitating good physique and mental health. As part of this venture, we have raised our wellness allowance as well as ensuring that all co-workers have the option to use height-adjustable desks.
Good health is also closely linked to a nutritious diet. Hasta works efficiently towards the positive development of the food industry with increased nutritional content. We achieve this by using regenerative ecological systems where no chemicals or fertilizers are used.
Through Hasta Food tech, Hasta Eco, and Hasta Agri we promote a positive food production long-term. Our cultivation system is completely circular where nature itself is our teacher. Through the circular way of conducting our business, we promote a positive development of agriculture where unnatural chemicals are completely excluded. This cultivation system stores carbon dioxide into the soil with a target of 2-3 tons per hectare.
What is our target to achieve before 2030?
Our goal is to implement this circular approach in all our industries. In addition, we would like to inspire other actors in our field of work to apply Hasta Eco's circular thinking to their business models by sharing our expertise within the field. This way, our company contributes to positive environmental and health effects even from a bigger perspective.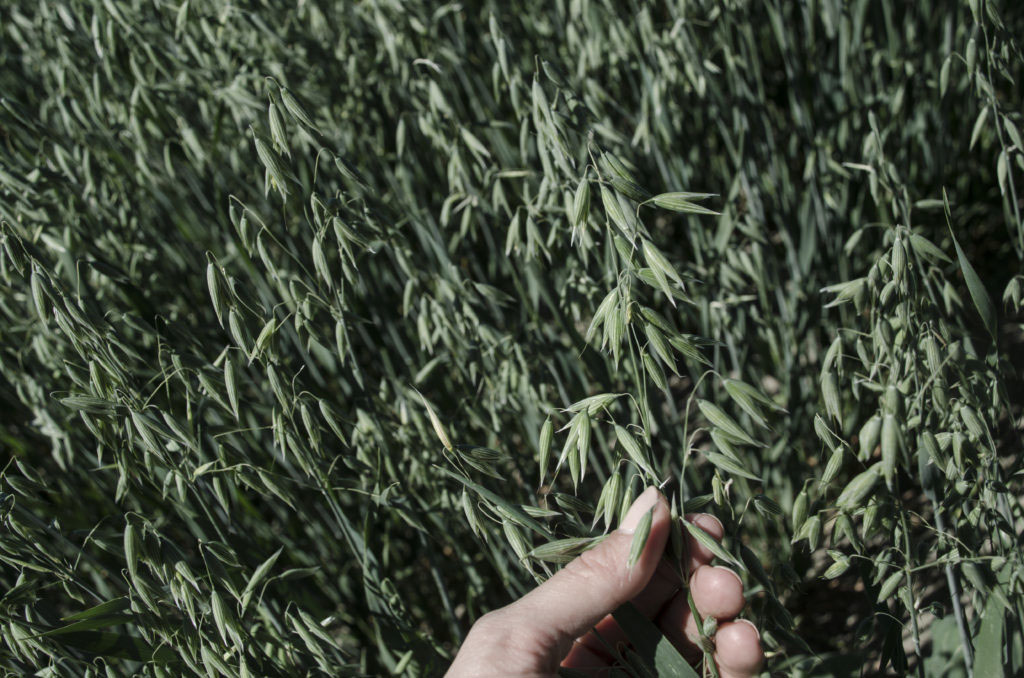 Goal 7: Affordable and clean energy
This target aims to secure the availability of electric access for all people and promote sustainable development despite the increased demand for electricity and electric services.
All our units operate in balance with our sun-powered electric production. Our target is to use modern technology with minimal electric consumption, for example, LED lights and electric cars, exclusively in our business. Within this field, we have already reached over 90% implementation level.
Our new factory in China, established at the end of last year, solely operates on solar energy enough to cover all the energy required for our business in Asia.
What is our target to achieve before 2030?
Our goal is to ensure complete self-sufficiency in electric production for all of our functions. In addition, our work process will use the latest technology.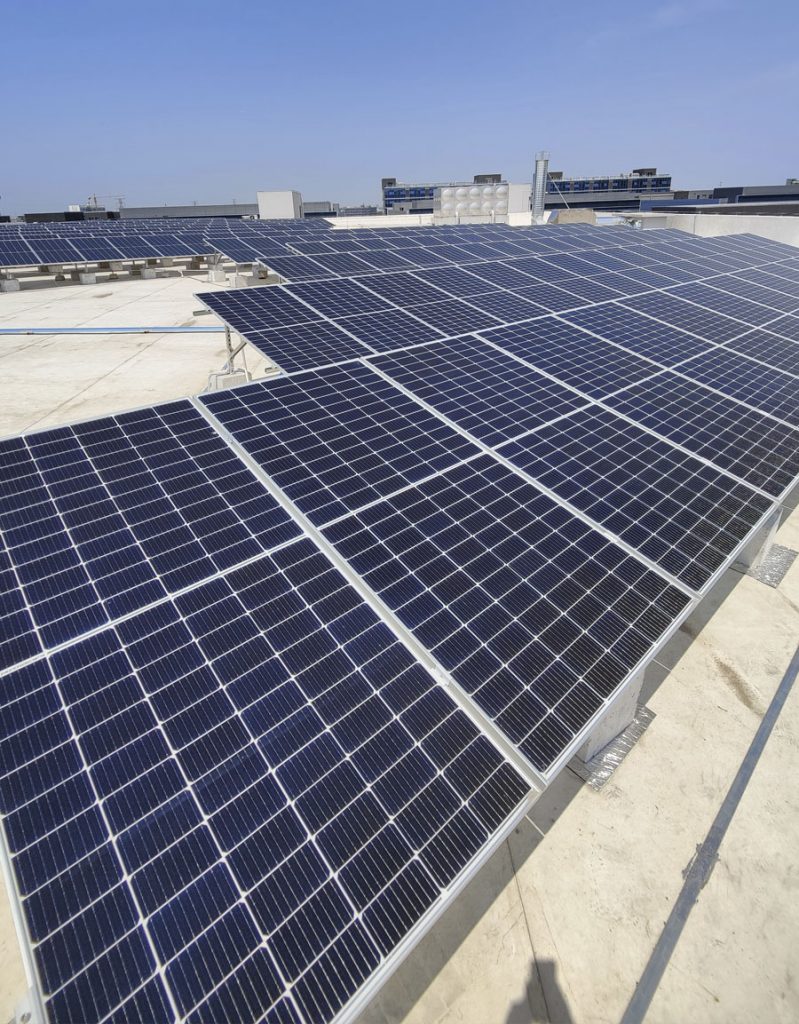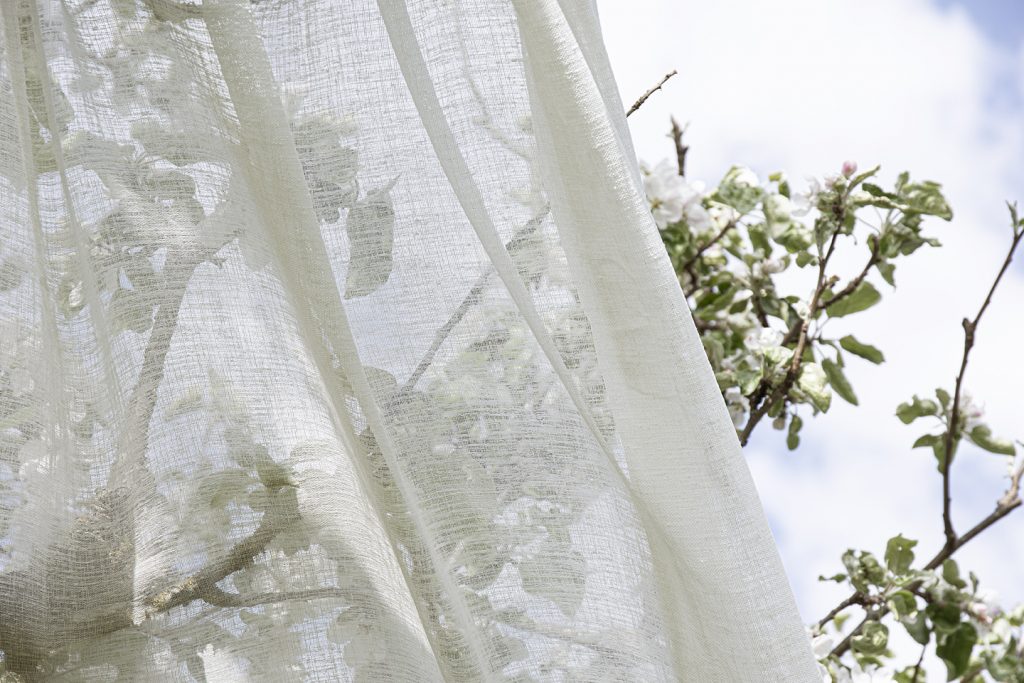 Goal 12: Responsible consumption and production
The target aims to strive toward more sustainable consumption and production.
At Hasta we feel it is important to reduce our negative impact on the environment, both long-term and in our daily work. For this reason, we continuously strive to offer a larger range of products focusing on sustainability. Our collection "Sustainable living" includes everything from recycled curtains, products made from waste material, and other products made with environmentally friendly materials.
All our waste material is re-used or recycled. We donate a large part of our waste material to schools or other organisations to ensure it gets used for something productive instead of just thrown away.
We also re-use our packing material. On rare occasions when this is not possible, we always recycle accordingly. Within Hasta Food Tech, all biomass is used as food or returned to the soil as natural nutrition. With this process, we enable our circular way of conducting our business.
What is our target to achieve before 2030?
100 % of our products and packing material will be recyclable and made of recycled material whenever possible.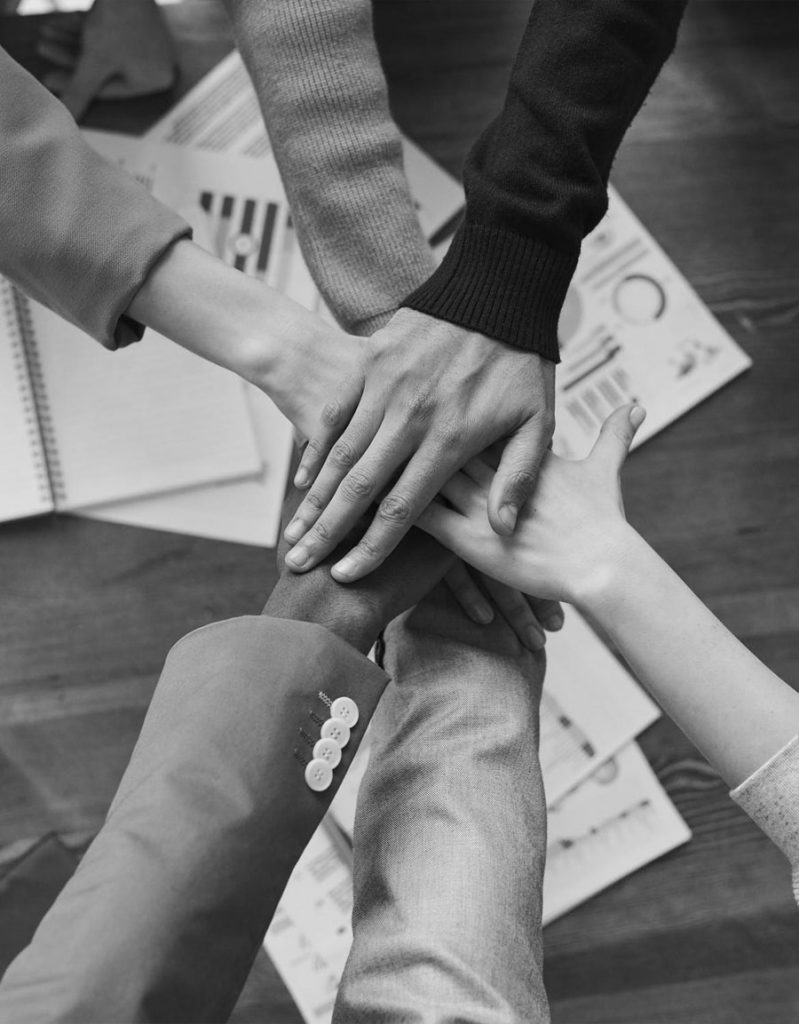 People
As a company, we have a social responsibility to secure safe employment and fair working conditions for all our employees in every sector. Our functions in Asia are certified according to the "Amfori BSCI" code of conduct. These functions are also certified according to the work environment standard "ISO 45001″. We also choose subcontractors who can live up to these standards.
In our home country of Sweden, Hasta has created work opportunities for people with different backgrounds and life circumstances since the start. By mediating work projects in the homes of people with disabilities, who are unable to perform their work outside of their homes, we create meaningful assignments for all. At hasta, we care for each other and we always treat each other with the same respect that we wish to be treated with ourselves.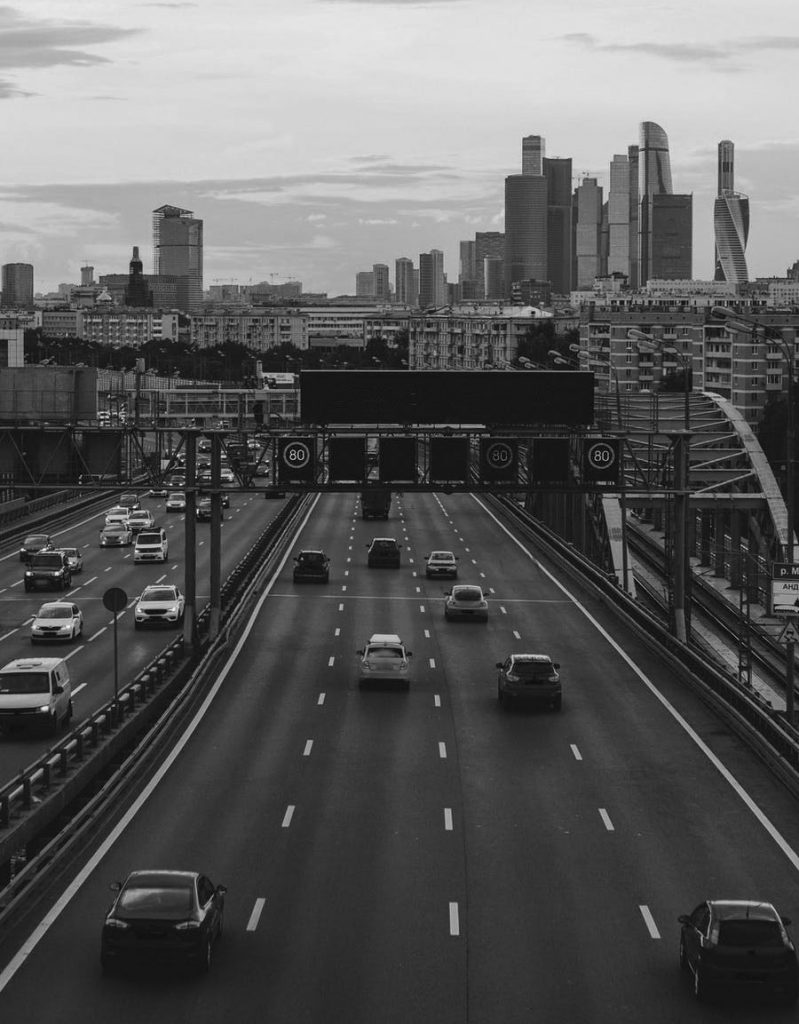 Transport
We always consider sustainability when procuring new solutions regarding transport. We look at the environmental policy of the specific company and work together to find the most environmentally friendly transport solutions whenever possible. All of the cars used within the Hasta cooperation are electric.
Our goal is to climate-compensate for our transport through Hasta Eco before 2030. All end consumers shopping at Hasta Home will have the option to climate compensate and contribute to reducing their climate footprint locally. Hasta Eco works continuously with carbon dioxide storage in the soil used for farming, which reduces our negative effect on the climate while creating opportunities to enjoy nutricious food free from unhealthy additives.
By offering our customers this opportunity, we contribute to reducing the negative impact on the environment caused by transport. We also believe that the option of climate compensation locally contributes positively to the local area and increases the motivation to make this choice when offered.